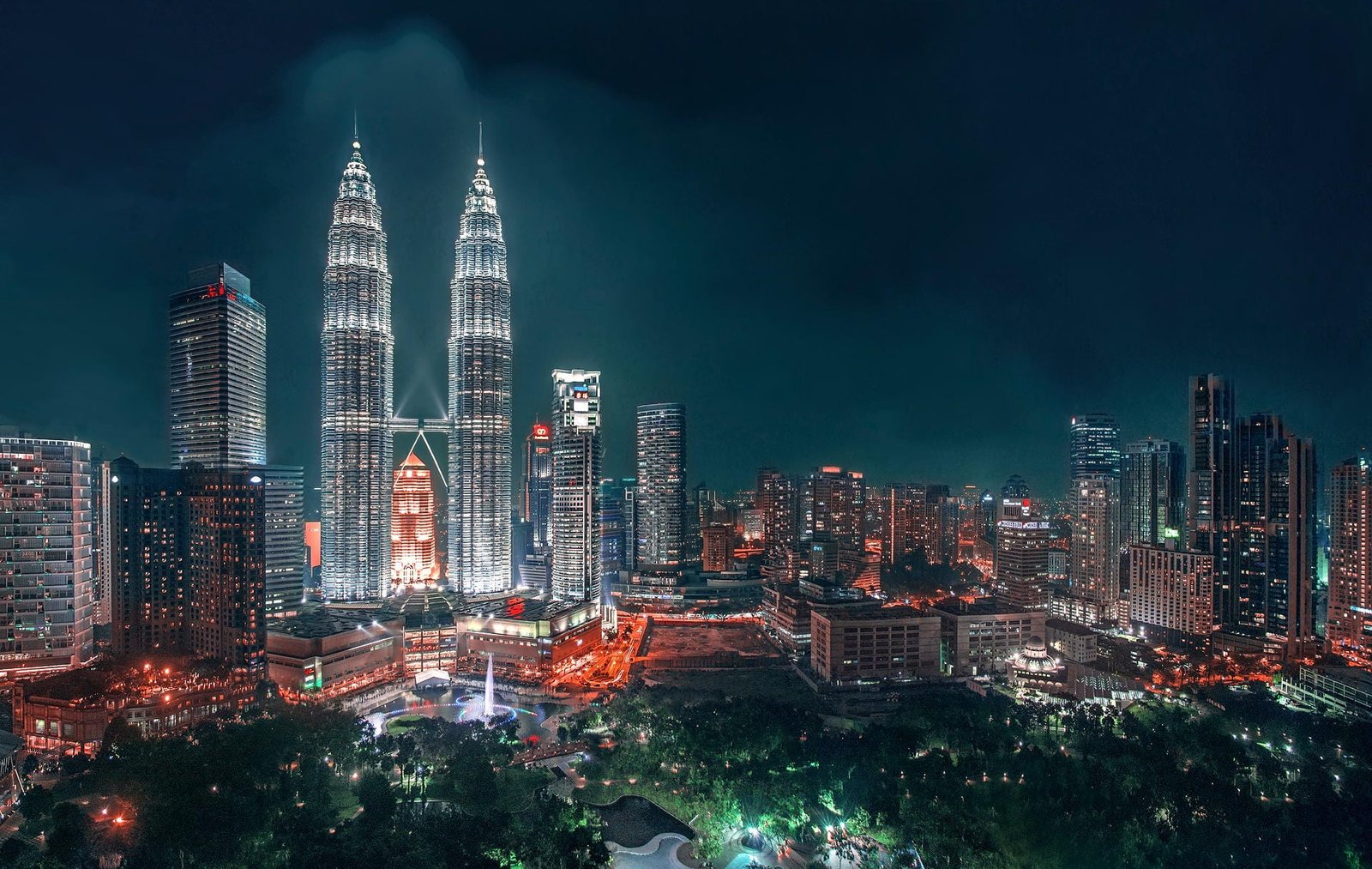 Palestinian Cultural Organization
Malaysia (PCOM)
Gateway between Malaysia and Palestine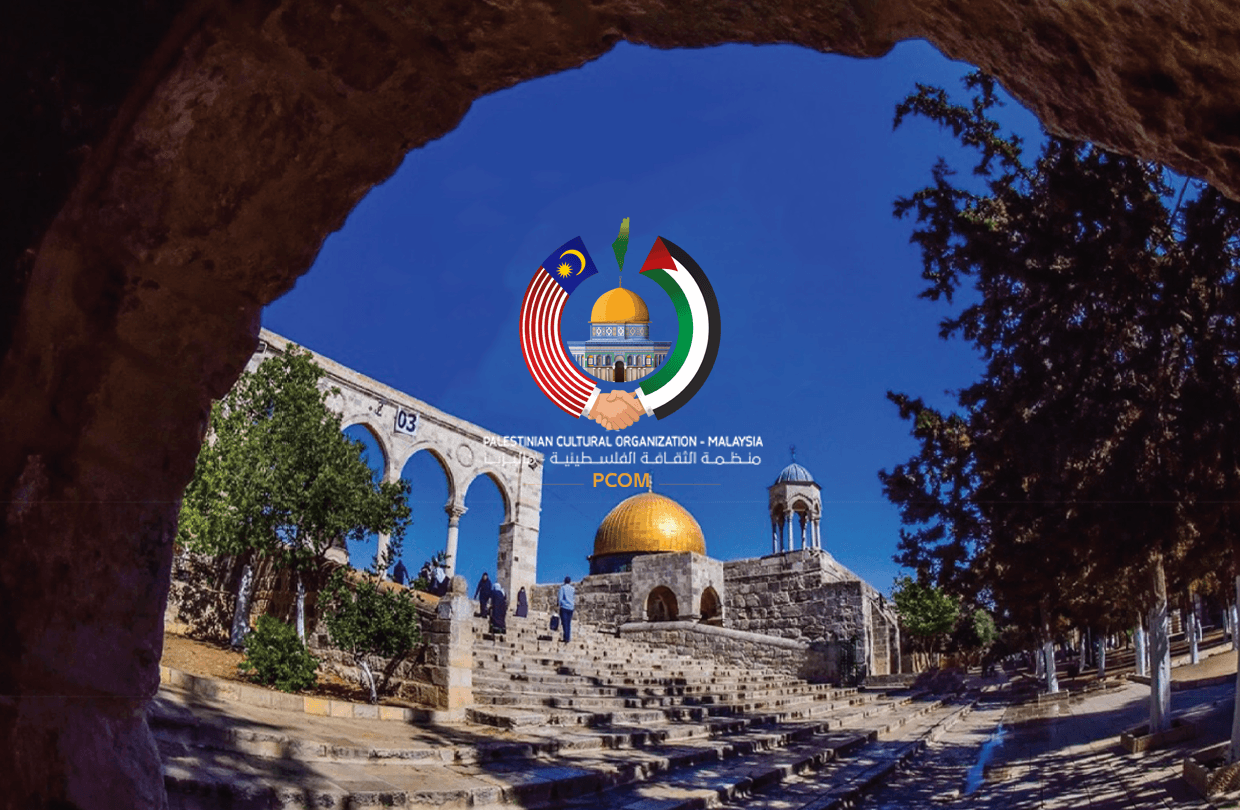 At the top level ,PCOM is led by a dedicated group of a Board of Trustees whose composition gives one an insight into into how PCOM has been guided,directed and advised by individuals best place to contribute to it's highest effectiveness.
To initiate and expend our network of bilateral and multilateral relations with all Malaysian people as well as public and private institutions.
The Palestinian Cultural Organization(PCOM) is and independent,non-Governmental organization (NGO) based in Kuala Lumpur Malaysia .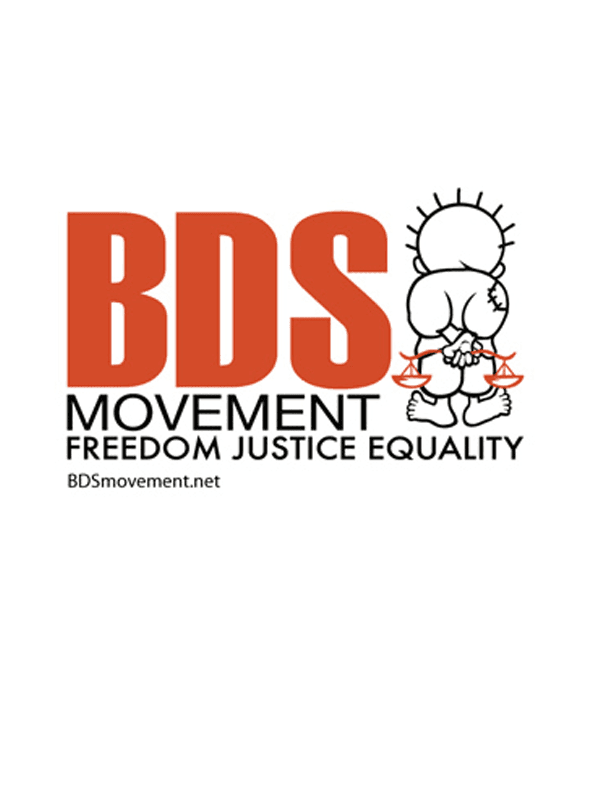 BDS Movement
Boycott,Divestment,Sanctions(BDS) is a Palestinian-let global movement for freedom,justice and equality.BDS upholds the simple principle that Palestinians are entitled to the same rights as the rest of humanity.Inspired by the south African anti-apartheid movement,the BDS call urges action to pressure Israel to comply with International law.PCOM is one of the founding members of BDS movement in Malaysia along with other three NGOS; Viva,MyCare,Yayasan Al-Quds Malaysia.
PCOM joined over 42 Malaysian NGOs in launching save ALQUDS campaign in October 2015. The campaign continues to run programs and activities till today.Save ALQUDS is an initiative to enlighten the people on the critical state of affairs of ALQUDS and the Al-Aqsa mosque as well as pressure Israel to stop the Judaization of ALQUDS.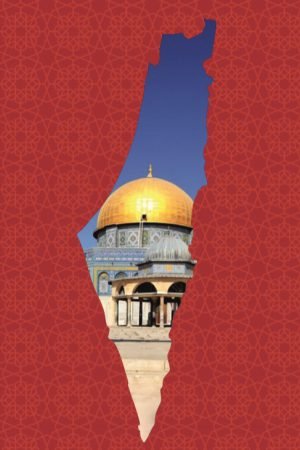 "We contribute a lot towards preservation of the Palestinians culture, which will never be allowed to disappear because that is the mission of the Zionists, to occupy the whole of Palestine and to erase the identity of the Palestinians, with violent means when necessary. In fact, they will use violence even when it is not necessary. We in Malaysia, we live in comfort, no oppression, we live in a good tract, we are not starving, we don't see that kind of scenes that we saw in the video clip just now.
PCOM as a Palestinian Malaysian NGO is showing a unique example of unity over division,understanding over disagreement and harmony over differences for a free Palestine.I am very glad to see several political leaders come together in one board and one team to form PCOM and show our Palestinian brothers and sisters and the rest of the world that we Malaysians are all united in supporting their struggle and we are willing to put aside any differences for the sake of Al-Aqsa and Palestine.
The Malaysian people have always shown a keen interest in advancing the Palestinian struggle and supporting the Palestinians peoples.This can be easily seen in the huge contributions the Malaysian civil society groups have made over the years.It can also be seen in the consistent stand the different Malaysian governments have maintained in solidarity and support of the Palestinians struggle.